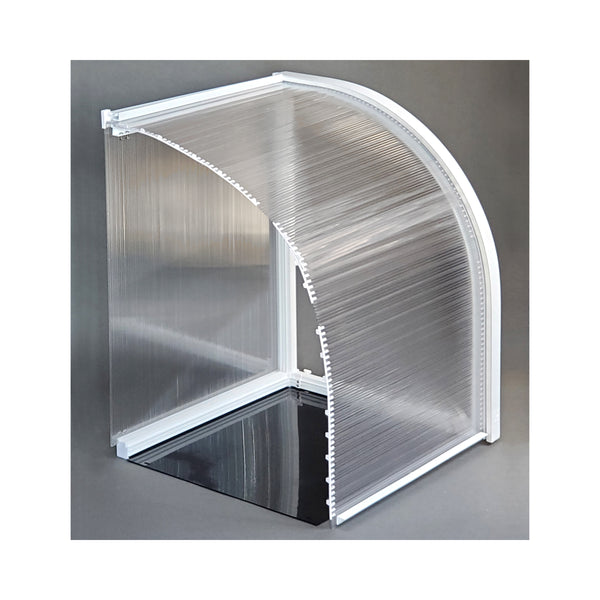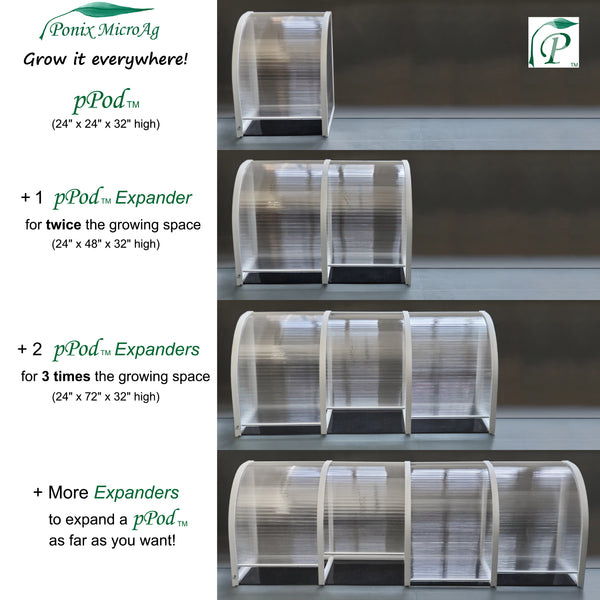 Attach 1 or more pPod® Expanders to your pPod®.
An Expander has the same 24"x24" base as the Standard pPod®. Side-by-side, with no walls between each segment, Expanders are used to economically create a wider pPod enclosure.

There is no limit to the number of Expanders that can be added on to your pPod®.
Made entirely in the U.S.
Currently only available in the U.S.
Quantity discounts are available.